Complications is full of songs (an amazing twenty-three) that reflect the variety of occurrences and consequences of life.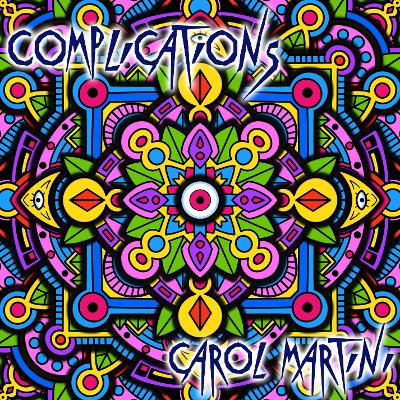 Carol's seventh indie release, The Art of Singing While Drowning, reflects an eclectic style including rock, pop-rock, folk-rock with an edge and adult contemporary.
Songs of the Girl on the Swing, features folk-rock with an interesting edgy vibe with tracks like 'Loaded Gun' and 'Blisters on my Heart.'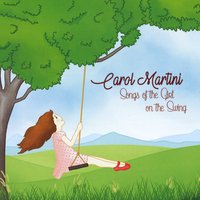 Carol's release, Petals Of The Red Magnolia, combines acoustic and electric elements in an eclectic mix of songs exploring the world of moms, the sweet sides of love, swimming, skating and Halloween—just some of the topics covered on the 20 song CD.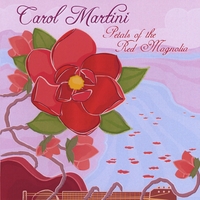 Carol's first acoustic CD, The Rose In The Boxcar, is dedicated to her beloved  dad. This CD contains 18 original songs with themes ranging from the coolness of being a surfer chick to the plight of a driver stuck in freeway traffic to the life of a hobo.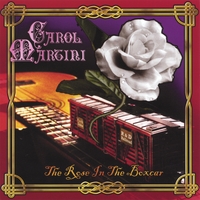 CLASSIC VINYL RELEASES (SOLD OUT)